Welcome to Food and Nutrition Services Webpage
All students regardless of family income or school of attendance eat all meals for free, no sign up or application necessary.
Department mission: Advancing student academic achievement through delicious school meals made from whole, local and organic ingredients.
Department vision: Turning cafeterias into classrooms
QUICK LINK TO Edible Education VIDEOS HERE
QUICK LINK: CLICK HERE TO WATCH THE VIDEOS
June's EOTM goes to Patience Boulais CNWII of Laguna Vista & July's HOTM goes to CNWI Marth Ramirez of Laguna Vista for exemplary service during summer school.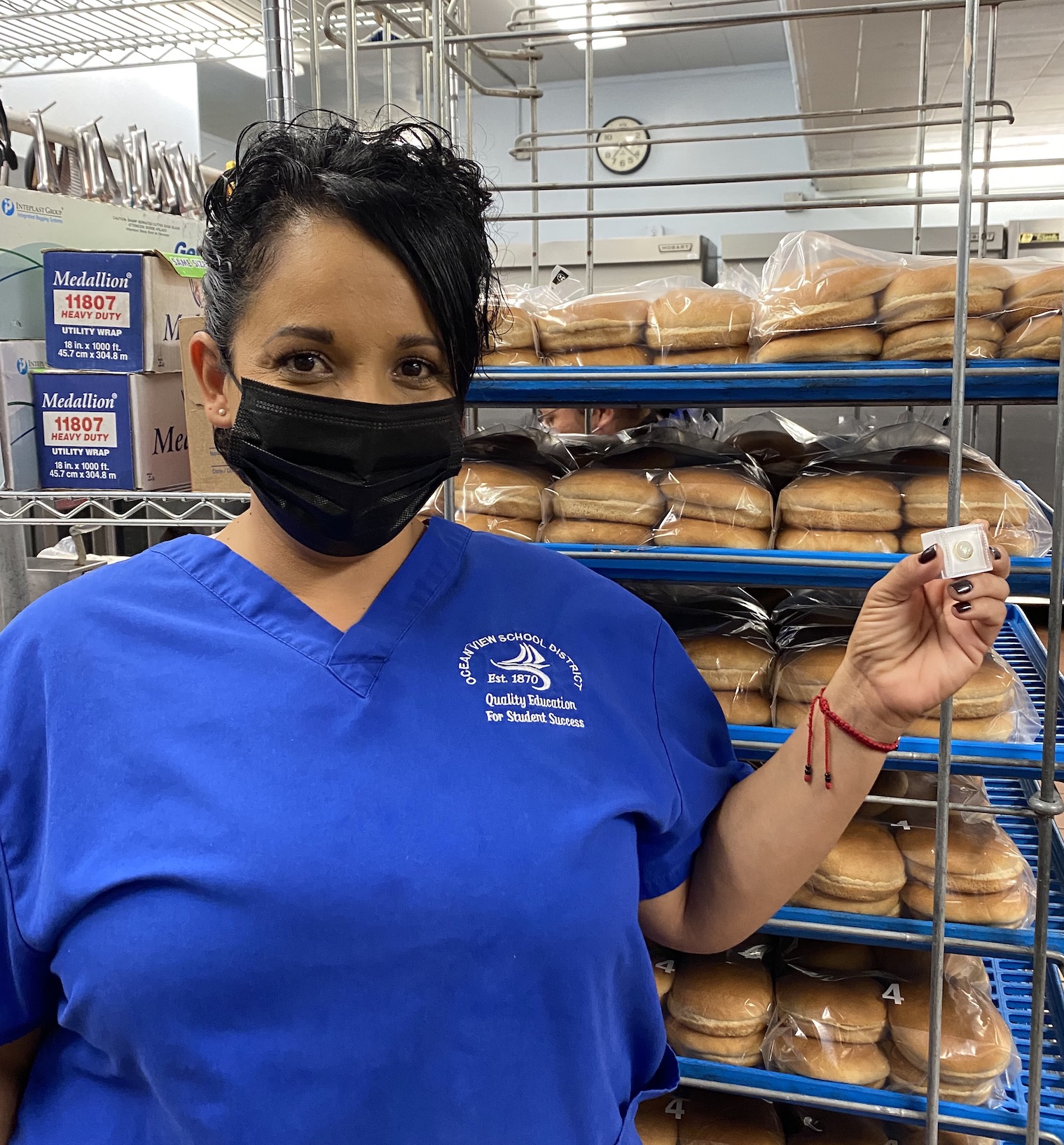 August's EOTM goes to Angelica Virrueta of Teirra Vista for exemplary service during back to school month.
September's EOTM goes to Cari Daquilla of Teirra Vista for having an amazing can do attutude.
Sorry, but there was nothing found. Please try different filters.