Welcome to Food and Nutrition Services Webpage
All students regardless of family income or school of attendance eat all meals for free, no sign up or application necessary.
Department mission: Advancing student academic achievement through delicious school meals made from whole, local and organic ingredients.
Department vision: Turning cafeterias into classrooms
Scratch Cooking for the Future_ARE YOU INTERESTED_JOIN US!!!
Chef Ann Foundation (CAF) and California's Community Colleges and Ocean View School District have partnered in the development of a pre-apprenticeship, apprenticeship, and fellowship program that will build and sustain the workforce, networks, and leaders needed to transform healthy school food in California. We are looking for an apprentice to join us at Ocean View School District as we scratch cook for the future.
The programs will provide California's Community College students, incumbent school food service staff, and displaced or transitional workers in related industries with education and hands-on experience in operating healthy K-12 school meal programs.
The Healthy School Food Pathway program is excited to welcome its second cohort of pre-apprentices in Fall 2022.
---
APPLY TODAY!
Visit chefannfoundation.org/healthy-school-food-pathway to learn more and apply!
June's EOTM goes to Patience Boulais CNWII of Laguna Vista & July's HOTM goes to CNWI Marth Ramirez of Laguna Vista for exemplary service during summer school.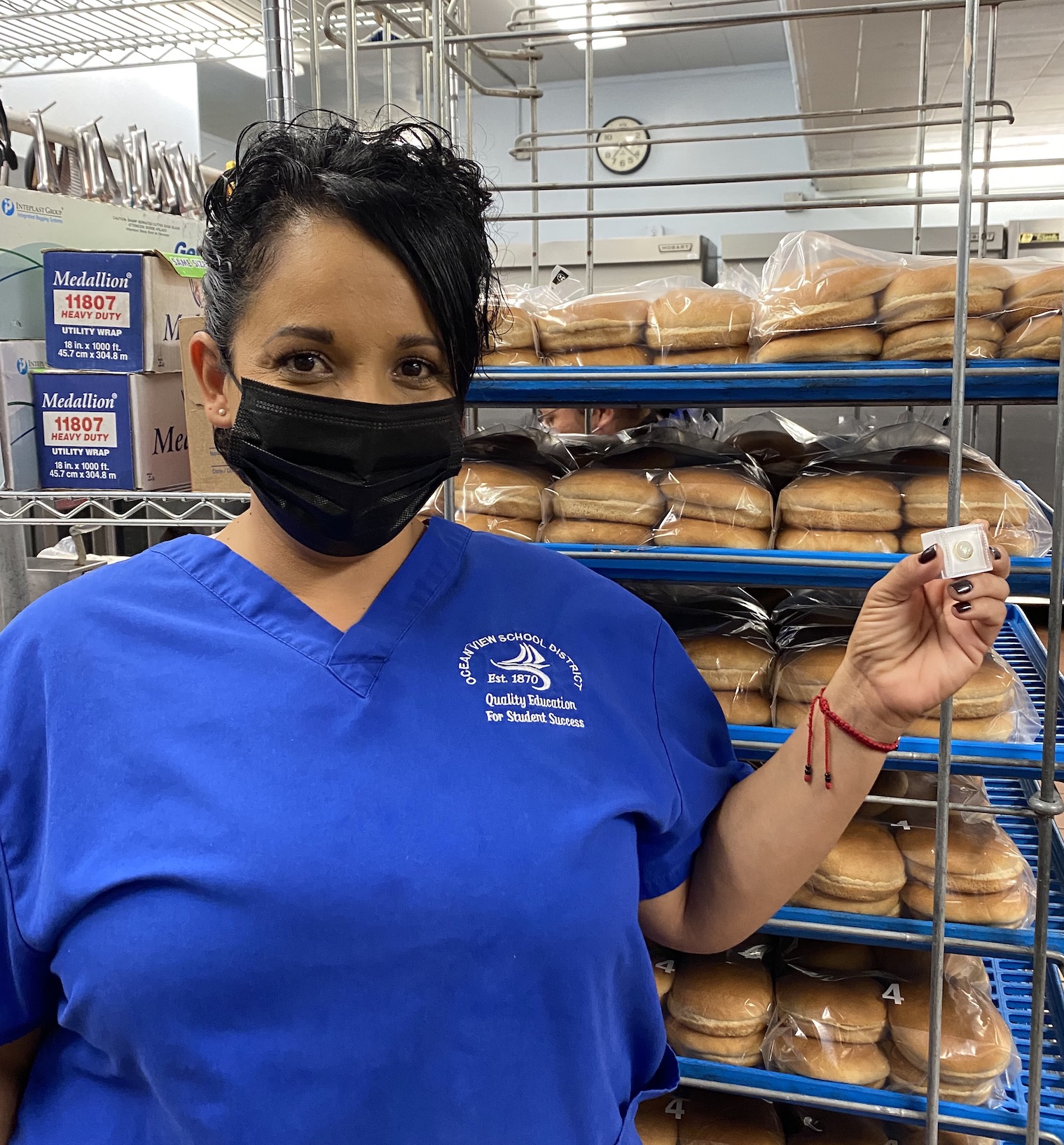 August's EOTM goes to Angelica Virrueta of Teirra Vista for exemplary service during back to school month.
September's EOTM goes to Cari Daquilla of Teirra Vista for having an amazing can do attutude.
Sorry, but there was nothing found. Please try different filters.